Objective:  If you need to visit an unknown company site, it is necessary to get orientated. We do that by the example of the school's location. That also helps to find your way around the real school. We also learn how discribe different types of buildings.

KMK Relevance:   none particularly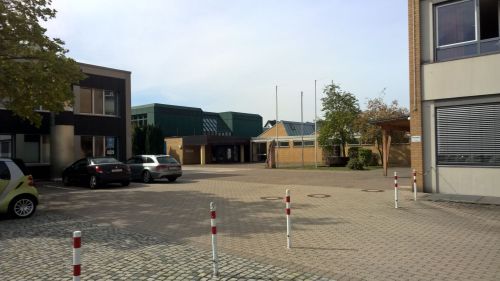 What Belongs to The School's Site?
To distinguish between different buildings, several characteristics of it's architecture are obviously useful.
Historical Aspects
Historical style: medieval, historical, neoclassical, Art-deco, traditional, landhouse-style, modern, ultra-modern, …
Quality: luxurious, exquisite, gorgeous, simple, poor, shabby,
Types: cottage, (semi-)detached, bungalow, block,  flat, high-rise, skyscraper,
Purpose
Roof Shapes
Facades
Windows & Doors
Attachments
How would you characterize these buildings?